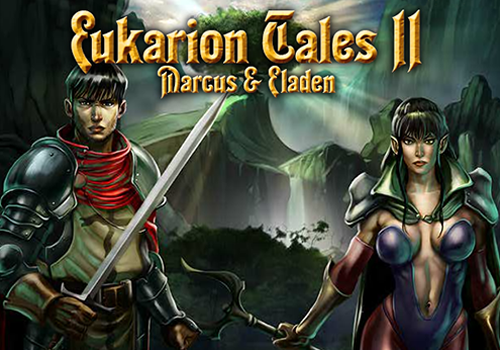 Eukarion Tales Series
Eukarion Tales is a series of hack n' slash RPG games that serves as a sort of prequel to the Fantasy Kommander series.
The games feature different playable characters with unique characteristics and abilities, a well-articulated quest system (main quest and subquests), and a wide selection of environments,
enemies and powers.
The games were developed using Foofa Studios' proprietary game engine, based on Flash technology, and are available as browser-based games
and as standalone pc downloadable games.