Who we are
A short story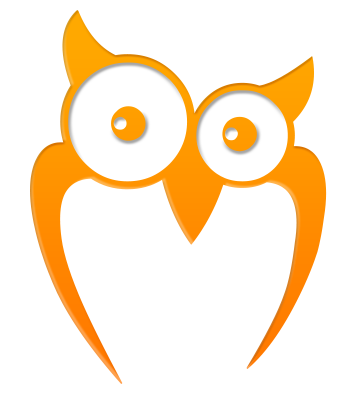 Based in Genova, Italy, and created by a group of young professionals active in the game industry since 2006, Foofa Studios was born in 2008 as a game development studio initially focusing on the use of Adobe Flash technology.
During its first few years of activity, the company released over 30 flash-based technology games on the web, including RPG and turn-based strategy games.
Understanding the potential of this growing development platform, in 2009 the company decided to incorporate the use of the Unity game engine. With Unity, Foofa Studios began developing cutting-edge online and downloadable 3D games, as well as 3D simulations for both entertainment and educational purposes.
In 2010, Foofa Studios expanded its activities to include iOS development and it currently creates videogames and serious games for various platforms including Web, Windows/MAC-OS and mobile (iOs and Android).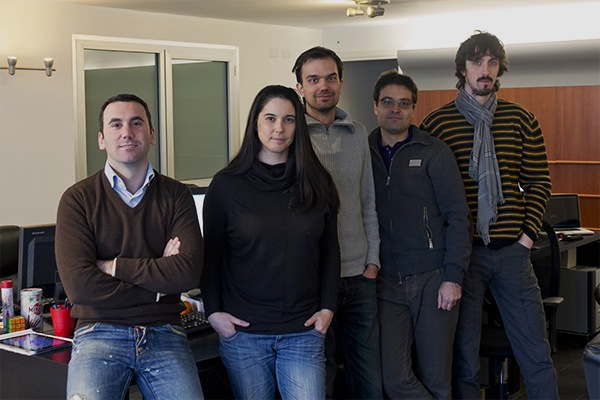 Foofa Studios has a completely autonomous core team of 5 highly-skilled and creative individuals, with the ability to develop all of its products internally and without the need for third party providers.
Since its inception, Foofa Studios has established key relationships with local artists and developers working alongside its core team.
The company also provides development services to other game developers and media agencies, resulting in an ever-increasing client base and distribution of their products.